Would you like to be featured,

or do you know someone who would like to?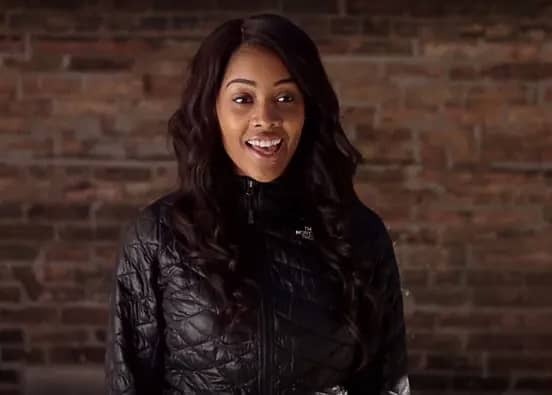 Submit instagram profile & info via the form below to be featured.
NOTE: Private IG Accounts and accounts with less than 20 posts or without enough images of the person will NOT be considered unless stated otherwise. Discretion will be used who we choose to contact.